I previously worked at HYPEBEAST. After interning with the company, I quickly worked my way up the editorial ladder from assistant to associate and then features writer in charge of the site's nascent op-ed column.


Eventually, I was tasked with producing and hosting the publisher's flagship podcast, HYPEBEAST Radio. As host, I conducted in-depth interviews with fashion designers, musicians, artists, photographers, and cultural movers. As producer, I coordinated everything from booking and research to budgeting and the production schedule.

I ended up making 51 episodes of the show, interviewing influencers and celebrities like Seth Rogen, Daniel Arsham, Heron Preston, and more.



Seth Rogen Has a Deep Laugh
In a candid sitdown, the comedian and filmmaker talks about his latest Netflix special, Tommy Wiseau, Kanye West, and more.



Beyond my work on HYPEBEAST Radio's eponymous show, I also produced, copywrote and edited the network's other programs: The Business of HYPE with Jeff Staple and Sound Check.



Throughout my time at HYPEBEAST, I also contributed longform articles, profiles and interviews to the publication's print outlet.
Above is a collaborative cover created by HYPEBEAST and Easthampton's own New York Sunshine, whom I profiled for the "Renaissance Issue."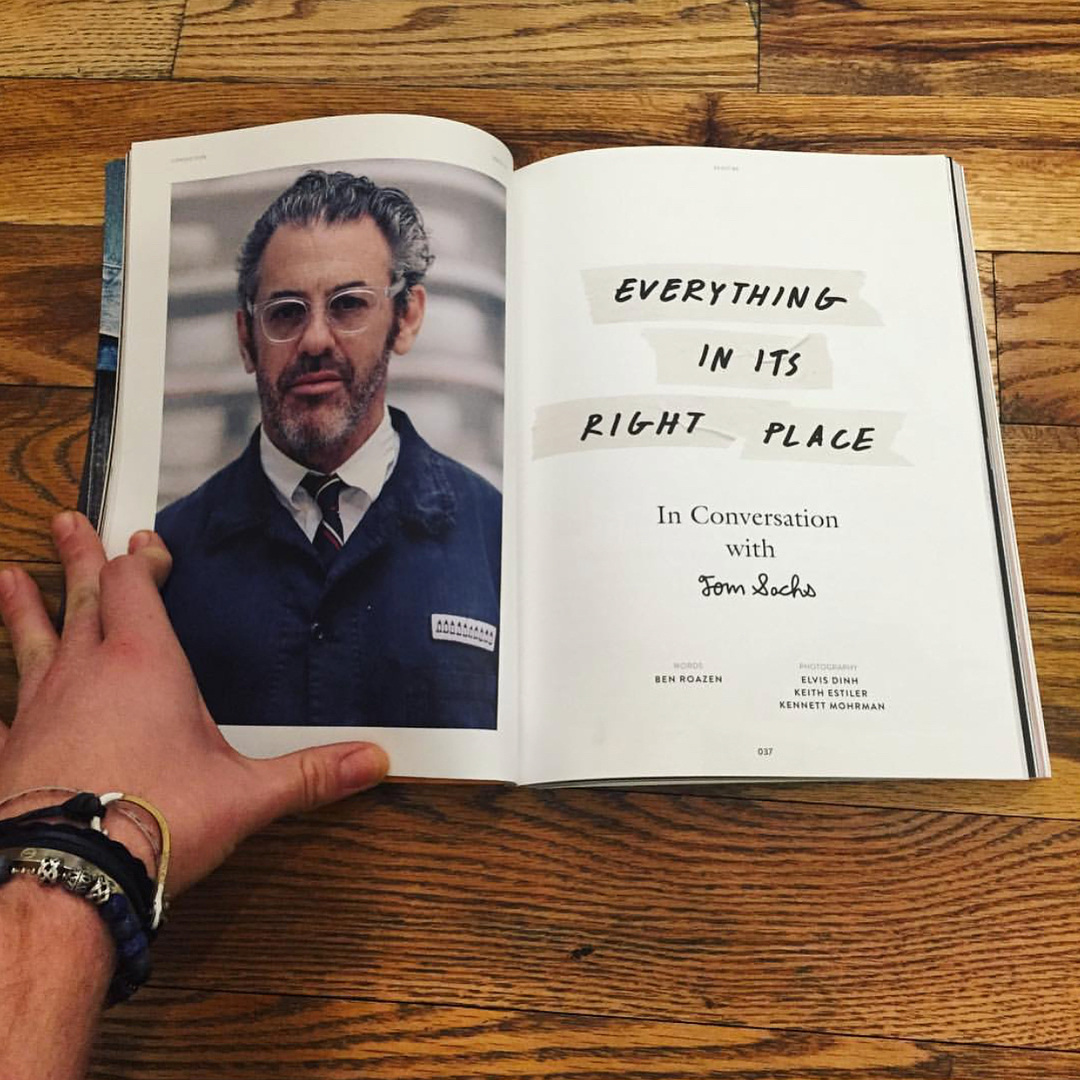 Everything In Its Right Place: In Conversation with Tom Sachs
For my first print story, I paid the eccentric artist Tom Sachs a visit in his meticulously knolled studio in Downtown Manhattan.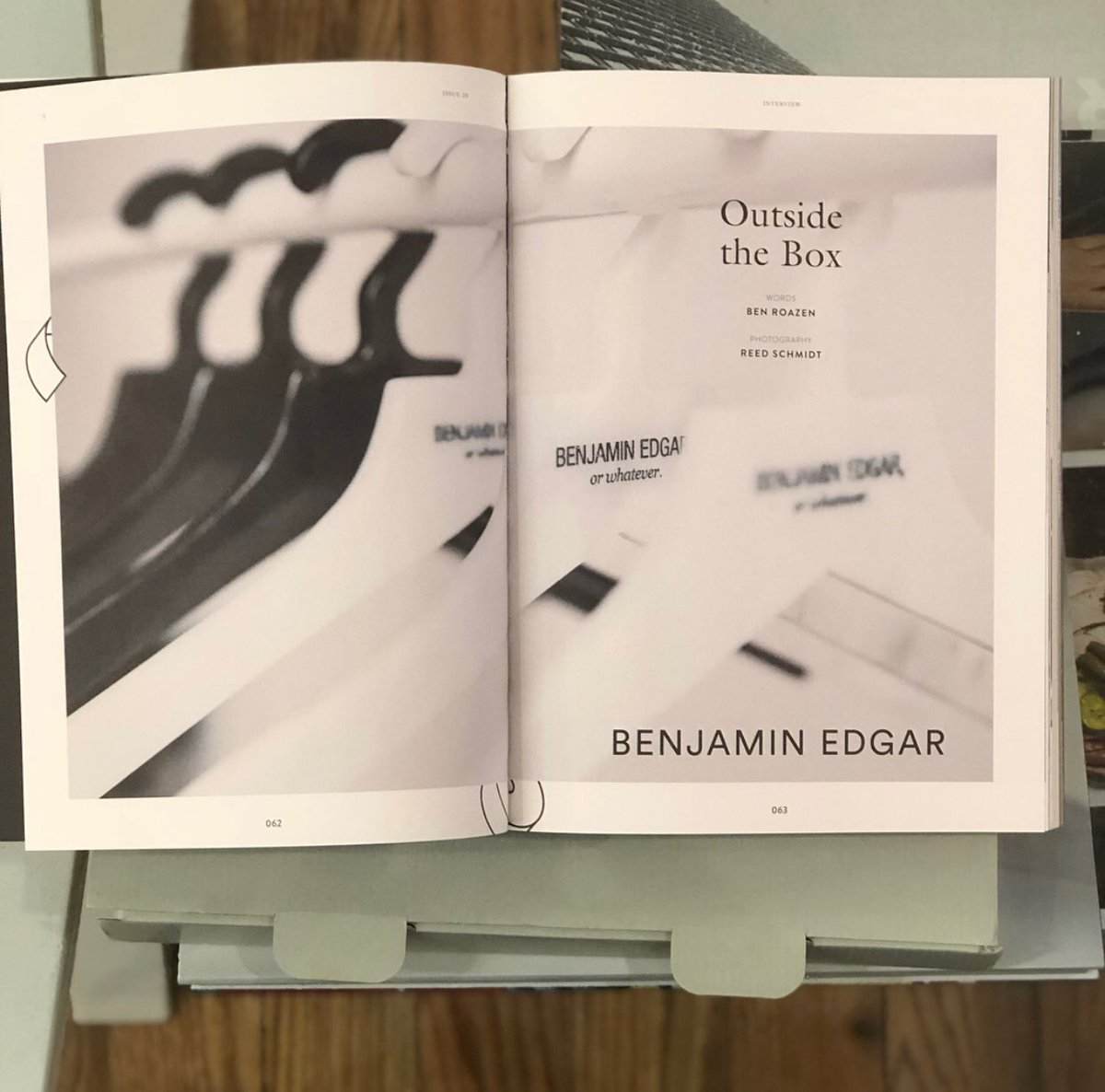 Outside the Box: An Interview with Benjamin Edgar Gott
Benjamin Gott has many jobs, wears many hats: he created a blog called The Brilliance (often stylized as THE BRILLIANCE!!1!) with his friends Chuck Anderson and Virgil Abloh; he created the Boxed Water company (you might know them for selling, uh, boxed water); he makes streetwear and other objects under the playfully titled brand Or Whatever. He also has a day-job.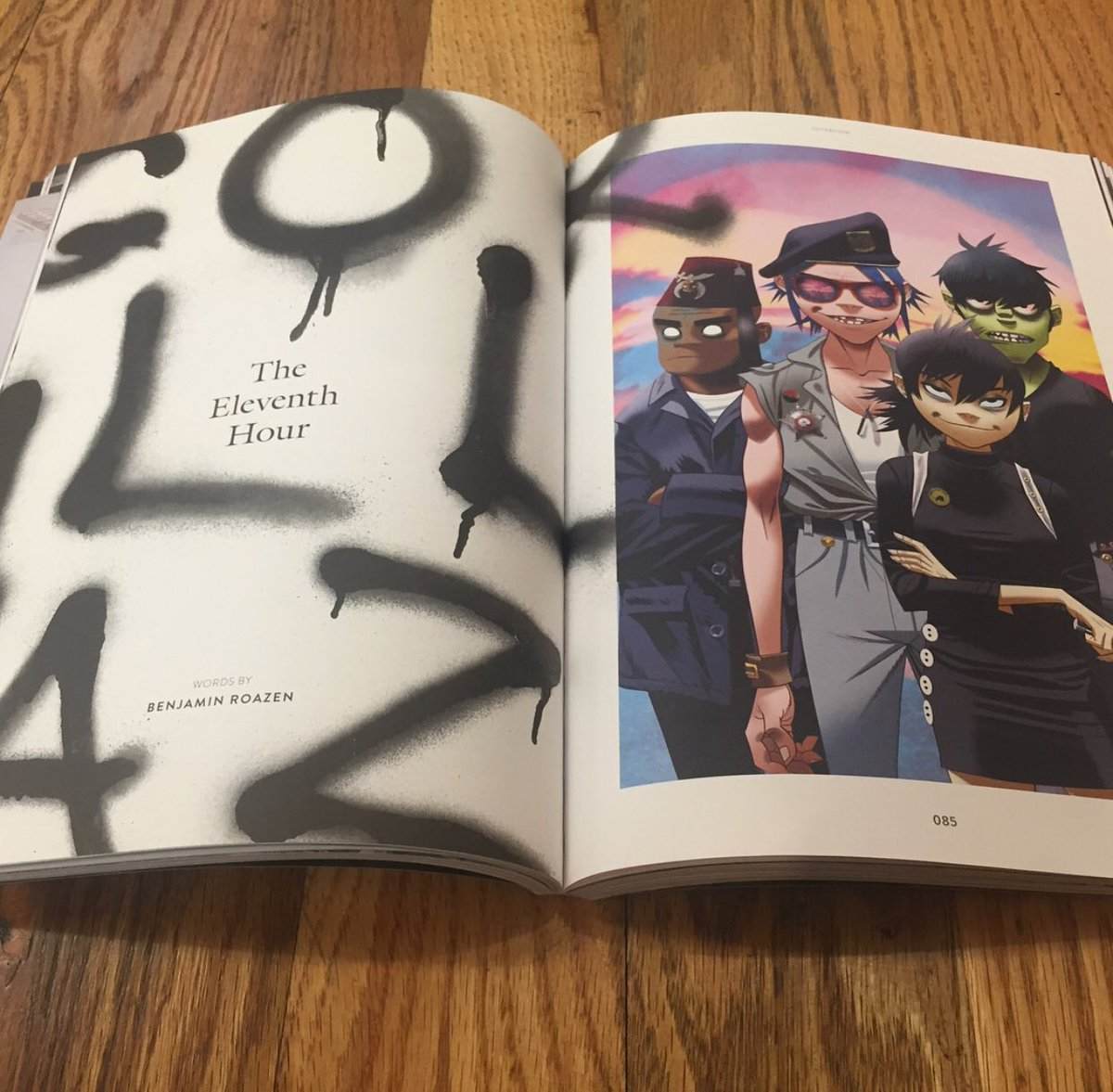 The Eleventh Hour: A Conversation with Gorillaz
Have you ever interviewed a cartoon before? It's surprisingly stressful. Their schedules are all quite tight. I profiled Gorillaz—the cartoons, not the geezers. The band sent their answers in at the very last minute, hence the title.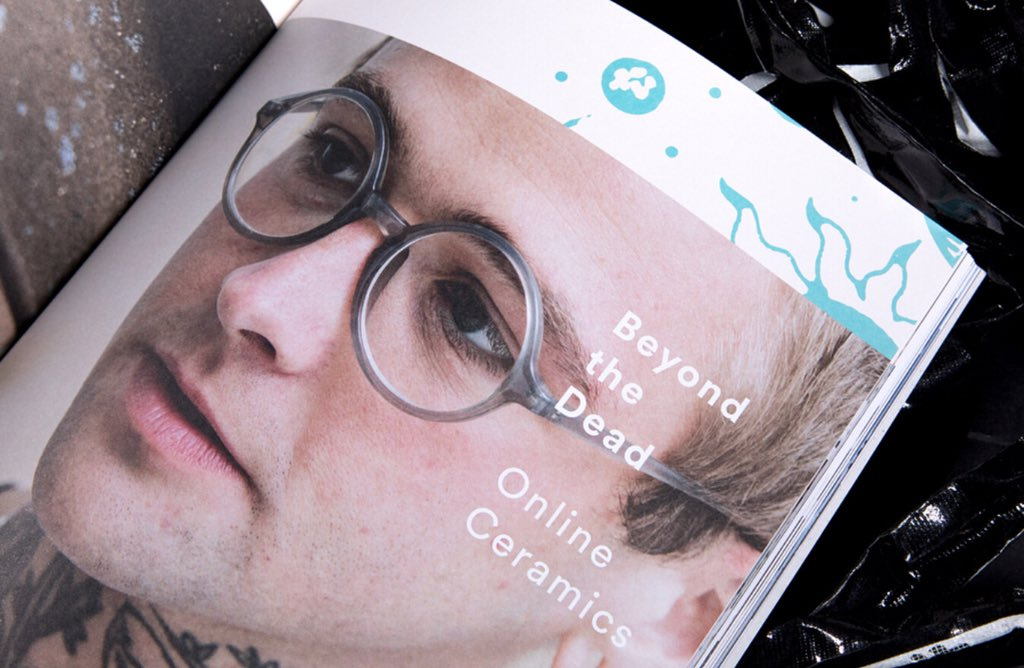 Beyond the Dead: An Interview with Online Ceramics
Alix Ross and Elijah Funk, collectively known as Online Ceramics, have been truckin' and following the Grateful Dead around on tour since graduating from art school. For the "Singularity Issue," I talked to the duo about the Dead, John Mayer, and tie-dye and discovered that every American family has a Deadhead somewhere along the line, like a dancing skeleton in the closet.

I've also written for outlets including GQ, The Fader, Highsnobiety, Complex Media's Pigeons & Planes and Four Pins, and contributed copy to Effie Award-winning branded projects with clients including IKEA, Jordan Brand, 1800 Tequila, and W Hotels. Click below to learn more.